How to take advantage of Discounts for seniors
Many organizations offer discounts for seniors, which can help make daily expenses more manageable. By taking advantage of these programs and discounts, seniors can save money and enjoy their retirement years to the fullest. Be sure to do your research and ask questions before taking advantage of any offer, as policies and qualifications may vary.
AARP Discounts
AARP is a great way to take advantage of the many discounts available for seniors. AARP membership costs as little as 1 dollar a month and allows access to countless discounts. There are hundreds of discounts you can take advantage of, This is by no means a comprehensive list. Here are some great discounts that you can take advantage of today.
AARP Senior Discounts on Travel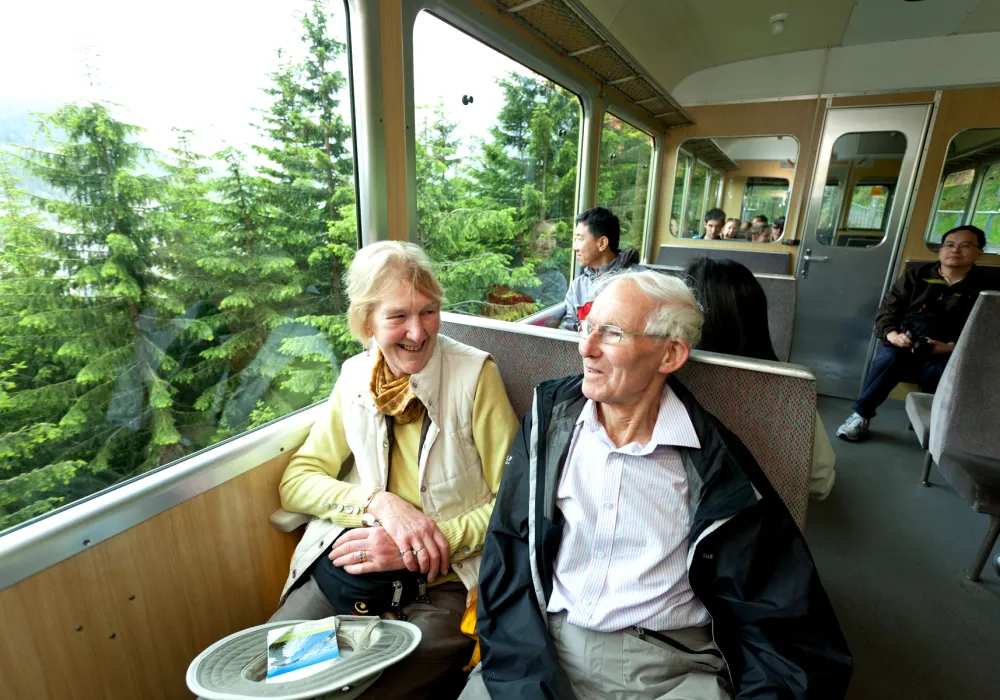 Budget Rental- 30% of base rental rates
Avis Rental- Like Budget, Avis also offers 30% off base rates
Grand European River Cruises- $100 off per person on luxury river cruises
British Airways- $65-$200 off select round-trip tickets online
Hotel Discounts (10% off)- All of the following hotels offer a 10% discount for AARP members: Wyndham hotels, Ascend, Atwell suites, Avid hotels, Cambria Hotels, Candlewood Suites, Canopy by Hilton (with late checkout), Clarion, Comfort Inn, Comfort Suites, Conrad Hotels and resorts, Country Inn and Suites, Hampton and MANY more.. Be sure to ask Before you book and check to see what discounts are available.
AARP Discounts on Food
Bonefish Grill- Bonefish offers 10% off dine-in or curbside carryout
Auntie Anne's- 10% off in-store and online orders
Denny's- 15% of dine-in and pickup orders
Moe's Southwest Grill- 10% off in-store and online orders
Outback Steakhouse- 10% off dine-in or carryout orders
Local Restaurants- Visit here and enter your zip code to see even more discounts on local restaurants!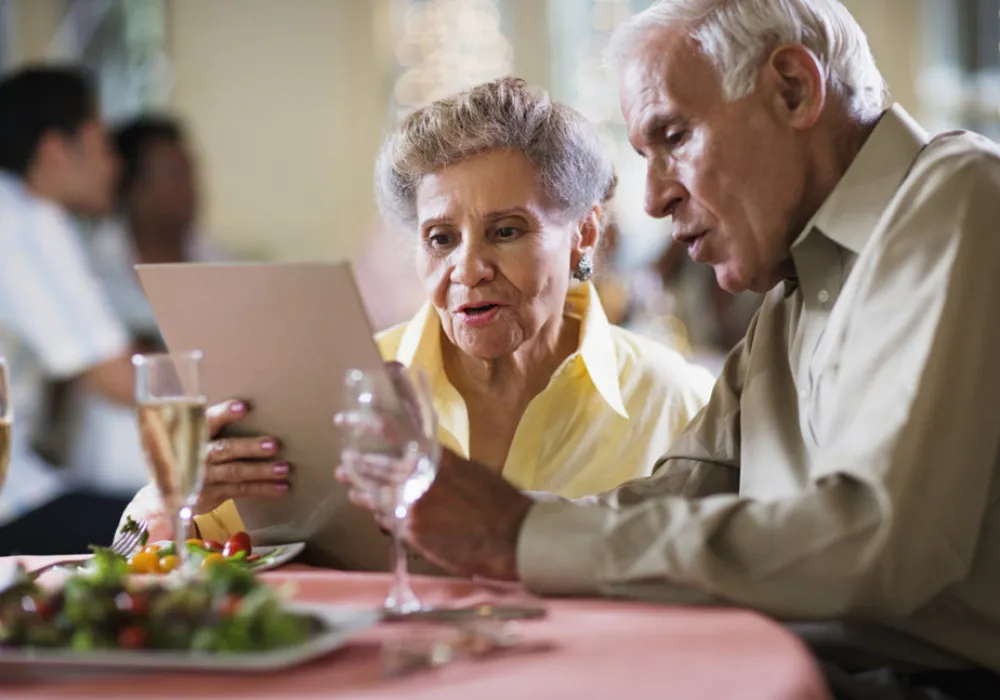 AARP Discounts on entertainment
Ticketmaster concert tickets- AARP allows for 2-for-1 tickets on select shows under 40$ (subject to availability)
FREE AARP online events- AARP hosts countless events including ones that do not require AARP membership to attend. Click HERE to find out more.
Local event Discounts- There are also many local discounts that are out there, depending on location. Just click the link and add your Zip Code to find out more. Click link HERE
AARP has an extensive list of discounts available for its members that span virtually every product and service imaginable. From travel and entertainment to everyday needs like dining and shopping, AARP members can take advantage of discounts from some of the most popular companies in the world. Not to mention, many AARP members are able to get discounted rates on products and services from businesses both big and small, from car rental companies and florists to hotels and restaurants. Whatever your needs, chances are that AARP has an attractive discount waiting for you! So why not take advantage of the great deals that AARP has to offer? You'll be glad you did.
Find Local Senior Discounts by Asking
Another great way to save money for seniors is to actively seek out and take advantage of discounts specifically tailored to them. Many companies and organizations, from stores to travel agencies to recreational facilities, provide discounts for seniors. If you're unsure about what kind of discounts are available, just ask around – there's a good chance that the company will be happy to help. With a bit of research, it's possible to find countless discounts available just for senior citizens and make the most out of their golden years.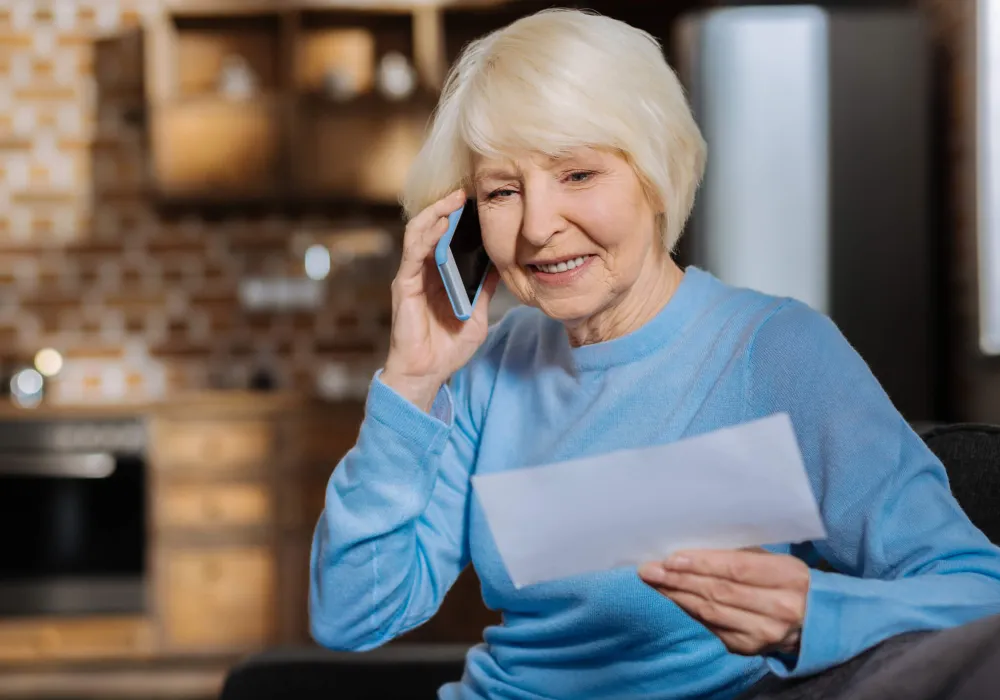 Here is a list of things that are Commonly discounted or free for seniors (with the stipulation that it does depend on what state you are in, so always ask around).
Community College Courses- Many states offer free or discounted Community college credit for Seniors. This can be a great way to network and communicate with people of all ages, as well as keep your brain sharp and learn new things
Museums- State-run museums are almost always free for anyone, and are often very accessible for seniors and persons with disabilities. Some museums like the Smithsonian also offer special senior-focused enrichment programs.
Senior Centers- Senior centers also offer free activities and social events for seniors. This is a great way to keep in touch with your local senior community and stay active with your peers
Fitness Classes/Gym Memberships- Some Gyms have programs to give back to seniors and allow Seniors to get discounted or even fully free memberships. So be sure to call your local gyms and ask if they have any such discounts. Additionally, there are apps such as ClassPass which allow you to go to gyms and find cheap or free classes available near you
Movie Discounts- Ask your local theater if they have senior discounts, like many of the things on this list, movie theaters may offer discounted or even free screenings for seniors!
We at Seniors Places hope that this article has served to Highlight the numerous and often under-appreciated discounts and free activities available to seniors. We encourage all seniors to take full advantage of these options and continue to explore the variety of options out there. Age should never stand in the way of your continued enrichment, enjoyment, and education!
Share Post:
---
Comments
No comments!
---
POST A COMMENT