Understanding the Costs: A Comprehensive Guide to Senior Living Expenses
As individuals age, planning for their future becomes increasingly important. One critical aspect of this planning is understanding the costs associated with senior living communities. This article aims to provide a comprehensive guide to senior living expenses, discussing the various types of communities, factors that affect costs, payment options, financial assistance programs, and budgeting tips to help seniors and their families make informed decisions.
Types of Senior Living Communities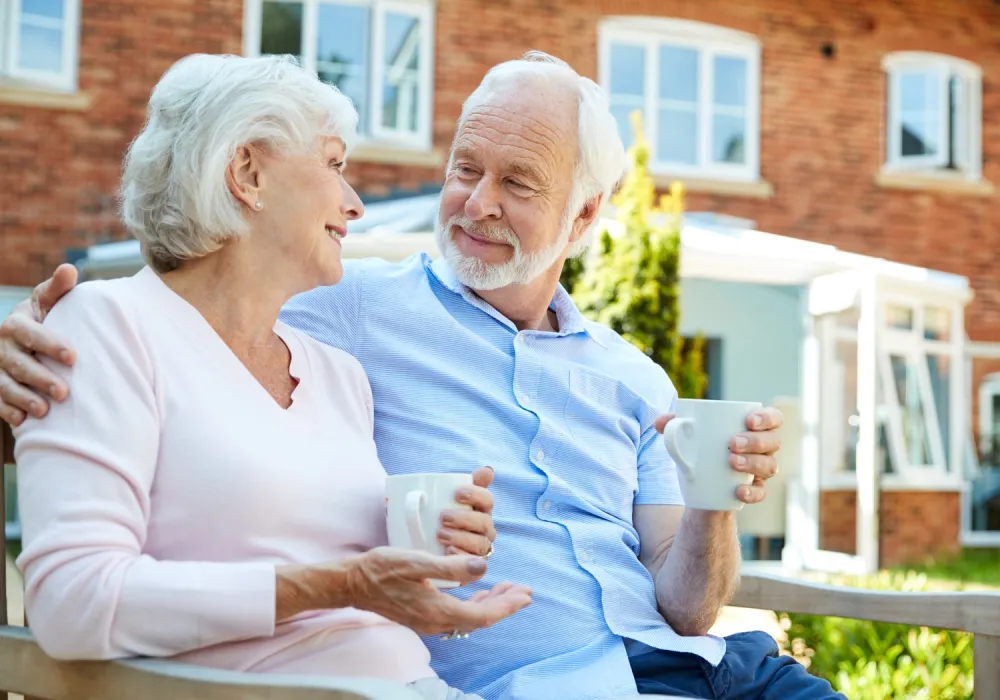 Assisted Living
Assisted living communities are designed for seniors who need help with activities of daily living (ADLs) such as bathing, dressing, and medication management. These communities typically provide a combination of housing, meals, and personalized support services to promote independence and quality of life.
Memory Care
Memory care communities specialize in providing care for seniors with Alzheimer's disease or other forms of dementia. They offer a secure environment with structured activities, trained staff, and personalized care plans to ensure residents receive the appropriate level of support.
Independent Living
Independent living communities cater to seniors who can manage their daily activities independently but want the convenience of living in a community setting. These communities often provide amenities such as housekeeping, dining services, and recreational activities to enhance the resident's lifestyles.
Factors Affecting Costs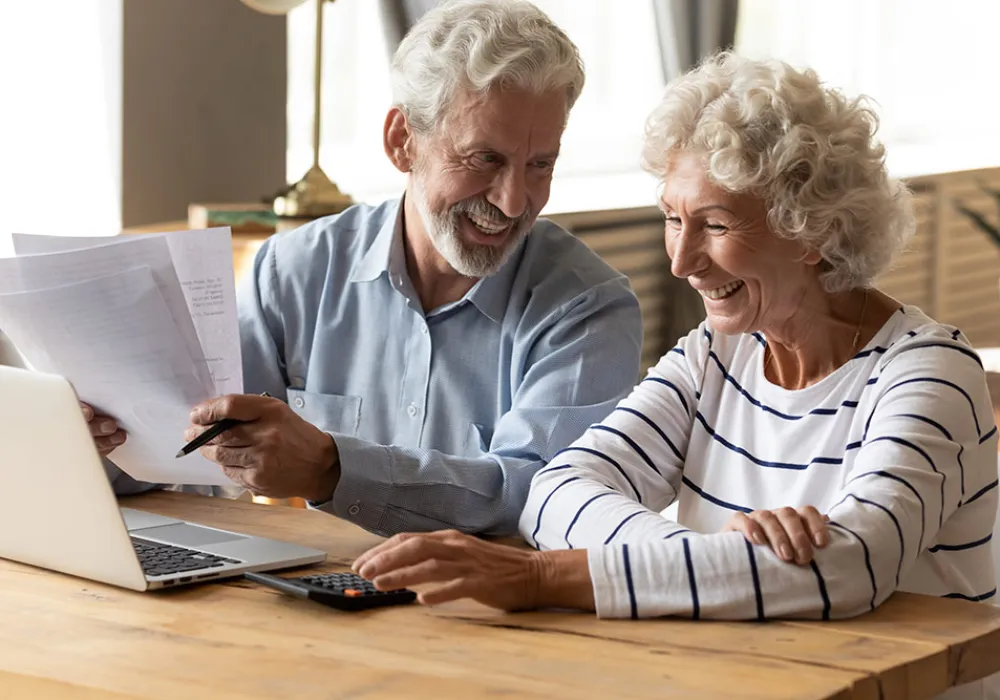 Location and Facility Type
The cost of senior living can vary significantly depending on the location and type of facility. Urban areas typically have higher costs due to increased demand and higher living expenses. The type of facility, whether it's a luxury community or a more modest one, will also affect the cost.
Level of Care and Services
The cost of senior living communities depends on the level of care and services provided. Assisted living and memory care communities usually have higher costs due to the increased level of support and specialized staff required to provide appropriate care.
Additional Amenities
Many senior living communities offer additional amenities such as fitness centers, swimming pools, and transportation services. These added features can increase the overall cost of living in the community.
Payment Options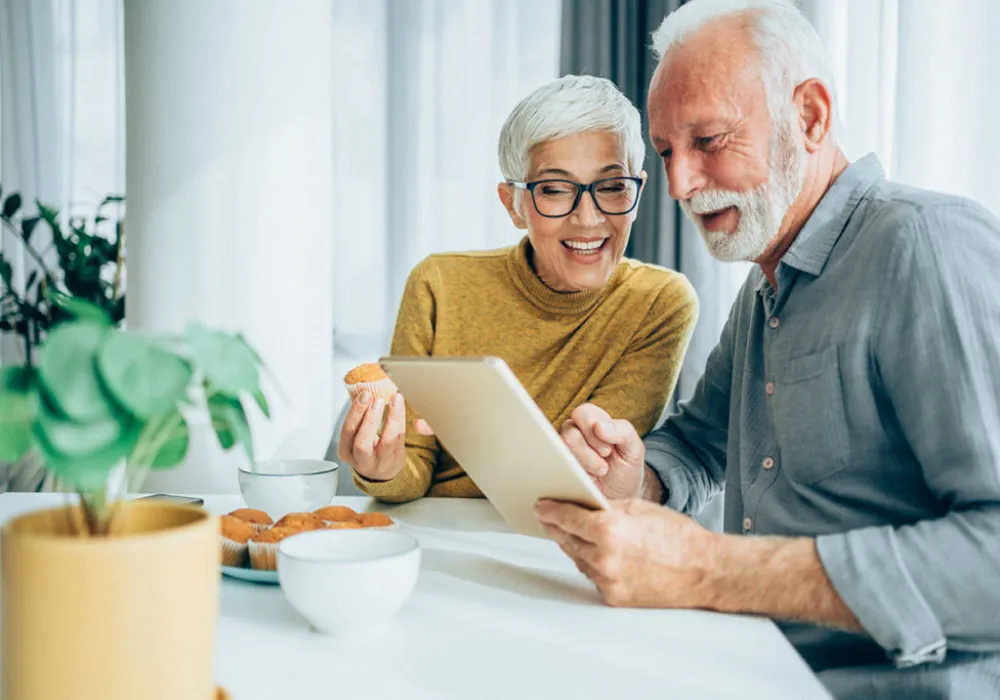 Private Pay
Private pay is the most common method of paying for senior living expenses. This option involves using personal savings, retirement accounts, or other assets to cover the costs.
Long-term Care Insurance
Long-term care insurance is a policy that helps cover the cost of care in a senior living community. This type of insurance must be purchased before an individual requires care, and premiums can vary depending on age and health.
Medicare and Medicaid
Medicare is a federal health insurance program for seniors aged 65 and older. While it does not cover long-term care costs, it can help with specific expenses, such as short-term rehabilitation after a hospital stay. Medicaid, a state and federal program for low-income individuals, may cover some long-term care costs in certain situations.
Veterans Benefits
Veterans and their spouses may be eligible for financial assistance through the Department of Veterans Affairs (VA). The Aid and Attendance benefit can help cover the costs of senior living for qualifying individuals.
Financial Assistance Programs
State and Federal Assistance
Each state has specific programs designed to provide financial assistance to seniors. These programs vary and can include waivers, grants, or subsidies to help cover senior living costs. It's essential to research your state's offerings to identify potential support.
Nonprofit and Community Resources
Nonprofit organizations and community-based agencies may offer financial assistance, support services, or discounted rates for senior living. Local senior centers, religious organizations, or Area Agencies on Aging (AAA) can be valuable resources to explore.
Budgeting Tips and Strategies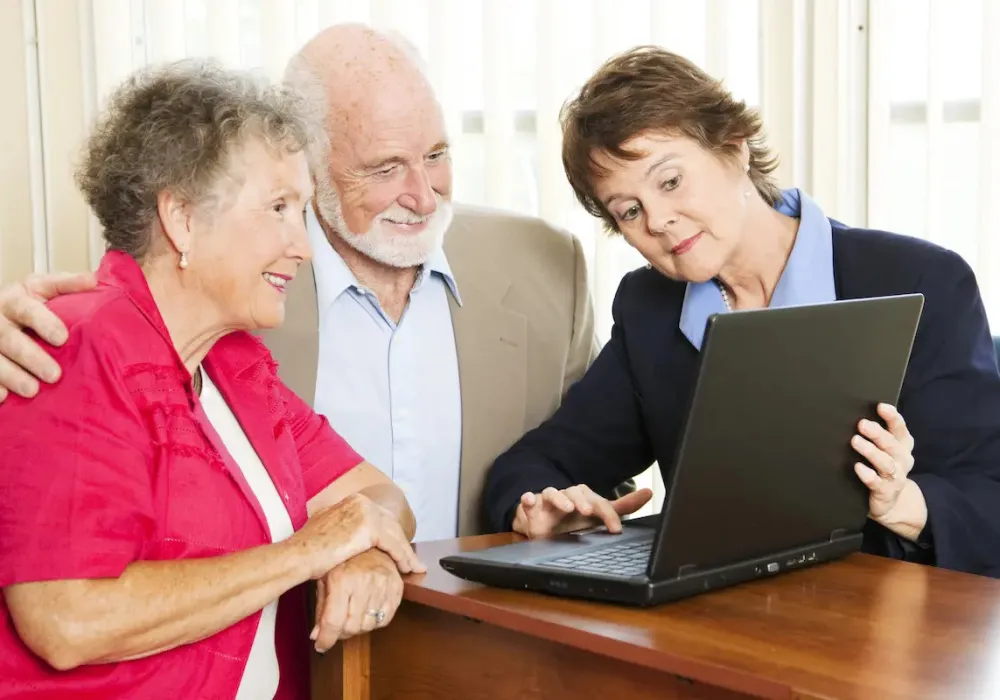 Assessing Personal Finances
Before choosing a senior living community, it's crucial to have a clear understanding of your financial situation. Review your income sources, assets, and expenses to determine what you can afford.
Prioritizing Expenses and Needs
When budgeting for senior living, prioritize the expenses and needs that are most important to you. Consider factors such as the level of care required, location preferences, and desired amenities. By prioritizing your needs, you can focus on finding a community that aligns with your budget and lifestyle goals.
Final Verdict
Understanding the costs associated with senior living is essential for making informed decisions about your future or that of a loved one. By familiarizing yourself with the different types of senior living communities, factors that affect costs, payment options, and available financial assistance programs, you can navigate the financial aspects of senior living with confidence. Additionally, employing effective budgeting strategies can help ensure that you make the most of your resources while prioritizing your needs and preferences. With proper planning and knowledge, seniors and their families can successfully manage the financial aspects of transitioning to a senior living community.
Share Post:
---
Comments
No comments!
---
POST A COMMENT