5 Incredible Destinations for Senior Travelers and How to Plan Your Trip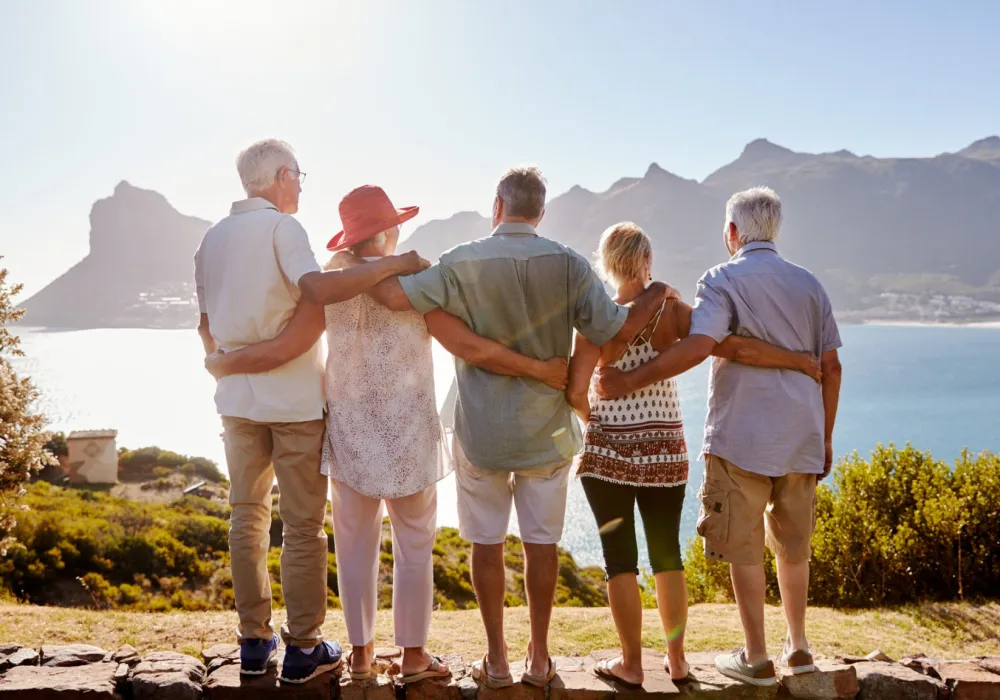 As we age, traveling becomes more of a challenge, but it doesn't mean it's impossible. In fact, senior travel has become a popular trend in recent years. Seniors are exploring new destinations and experiencing new adventures, which can lead to a renewed sense of purpose and a healthier, happier lifestyle. In this article, we will explore the top 5 destinations for senior travelers and provide tips for planning your next adventure.
Benefits of Travel for Seniors
Travel has numerous benefits for seniors. It helps reduce stress, improves mental and physical health, promotes socialization, and provides a sense of adventure and excitement. Senior travel can be an excellent way to stay active, learn new things, and meet new people. It's also an opportunity to see the world and experience different cultures, which can be both educational and enriching.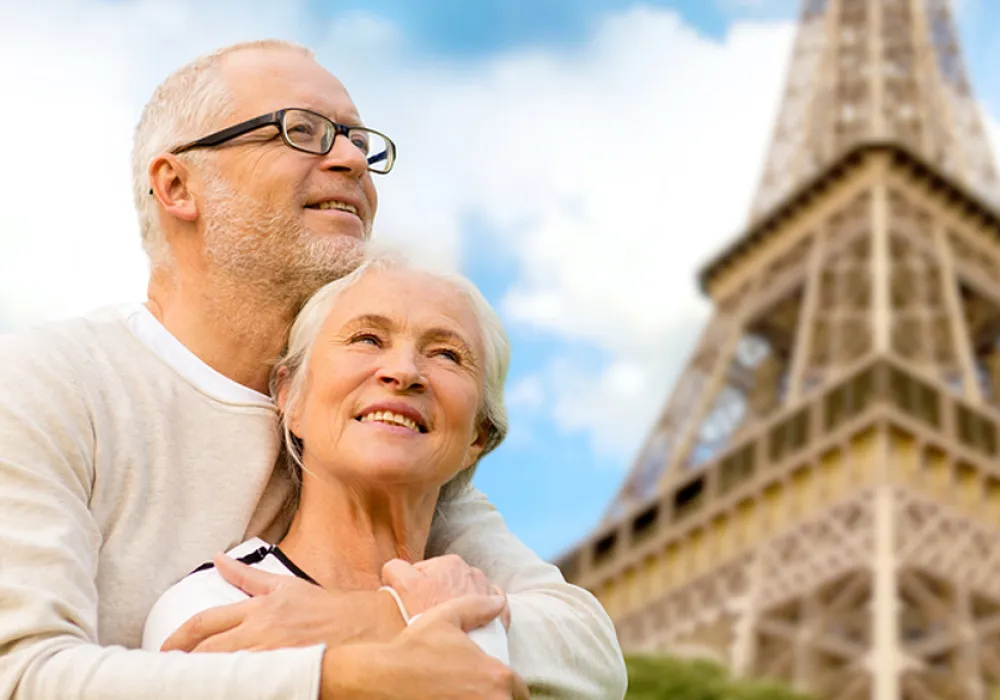 Top 5 Destinations for Senior Travelers
Paris, France
Paris is a classic travel destination that is perfect for seniors. With its beautiful architecture, museums, and world-class dining, Paris is a feast for the senses. Seniors can take a leisurely stroll through the city's charming streets, explore famous landmarks like the Eiffel Tower, and visit world-renowned museums like the Louvre. Paris is also a great destination for foodies, with its famous cuisine and renowned restaurants.
Barcelona, Spain
Barcelona is a vibrant and colorful city that offers a unique blend of history, culture, and cuisine. Seniors can explore the city's famous landmarks, such as the Sagrada Familia and Park Guell, and enjoy the city's famous tapas bars, and restaurants. Barcelona is also known for its beautiful beaches, which offer a relaxing escape from the hustle and bustle of the city.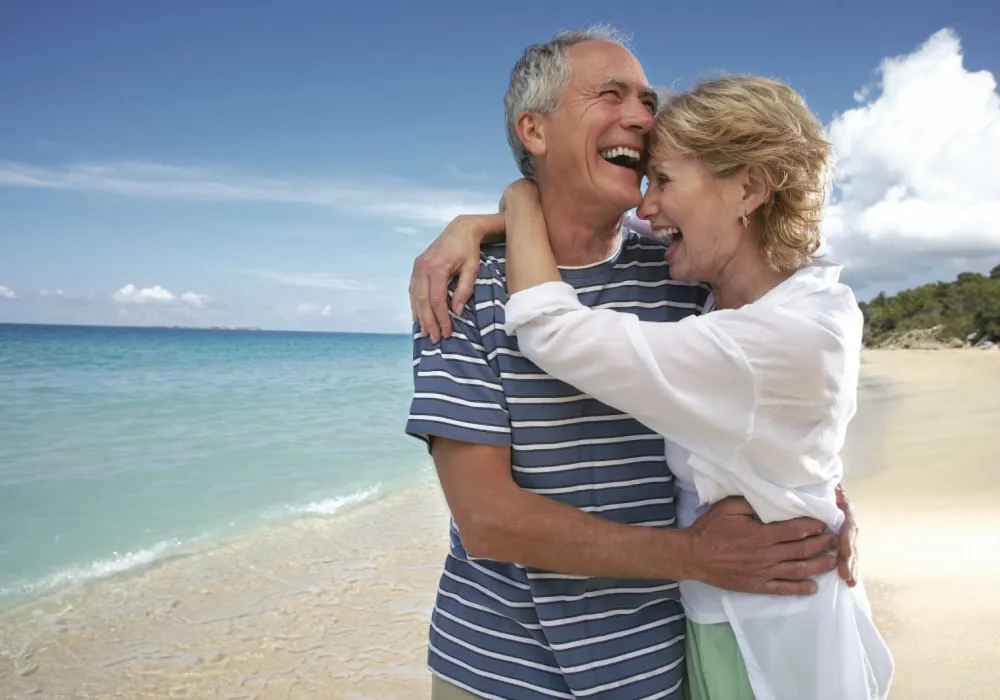 Hawaii, USA
Hawaii is a popular destination for seniors due to its warm weather, beautiful beaches, and laid-back lifestyle. Seniors can enjoy activities such as hiking, snorkeling, and whale watching. Hawaii is also home to a vibrant culture, with traditional music and dance performances, and a variety of food and drink options. Each Island has a slightly different feel, with Oahu and Waikiki having a more urban exciting vibe, while Maui takes on a more upscale, relaxed feel. Be sure to look into which island is best for you.
Rome, Italy
Rome is a city steeped in history and culture, with ancient ruins, art, and architecture. Seniors can explore famous landmarks such as the Colosseum and the Vatican, and enjoy the city's famous food and wine. Rome is also a great destination for art lovers, with its many museums and galleries. Rome is a popular destination and a must-see for anyone who is retired and looking to be wowed by everything the world has to offer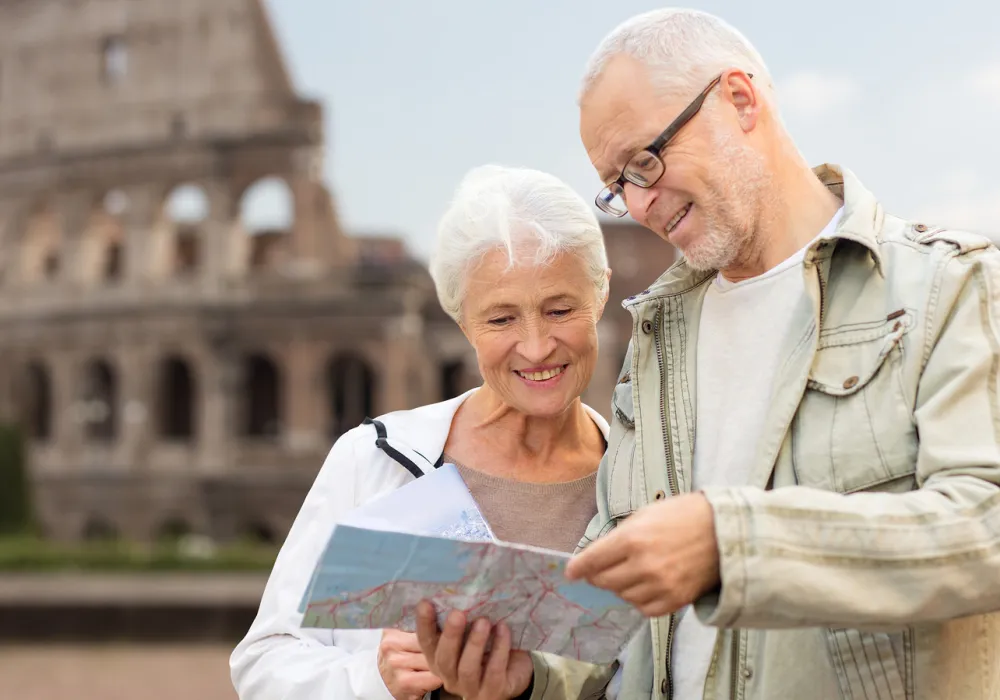 Cruise in the Caribbean
A cruise in the Caribbean is a great option for seniors who want to relax and enjoy the warm weather and beautiful scenery. Seniors can enjoy activities such as swimming, sunbathing, and exploring the many islands of the Caribbean. Many cruise lines offer all-inclusive packages that include food, drinks, and entertainment. This can be a great, consistent, and accessible option for seniors who want to see the world with the guaranteed comforts of home.
Tips for Planning a Trip for Seniors
Planning a trip can be overwhelming, but with a little preparation, it can be a fun and stress-free experience. Here are some additional tips for planning a trip for senior travelers: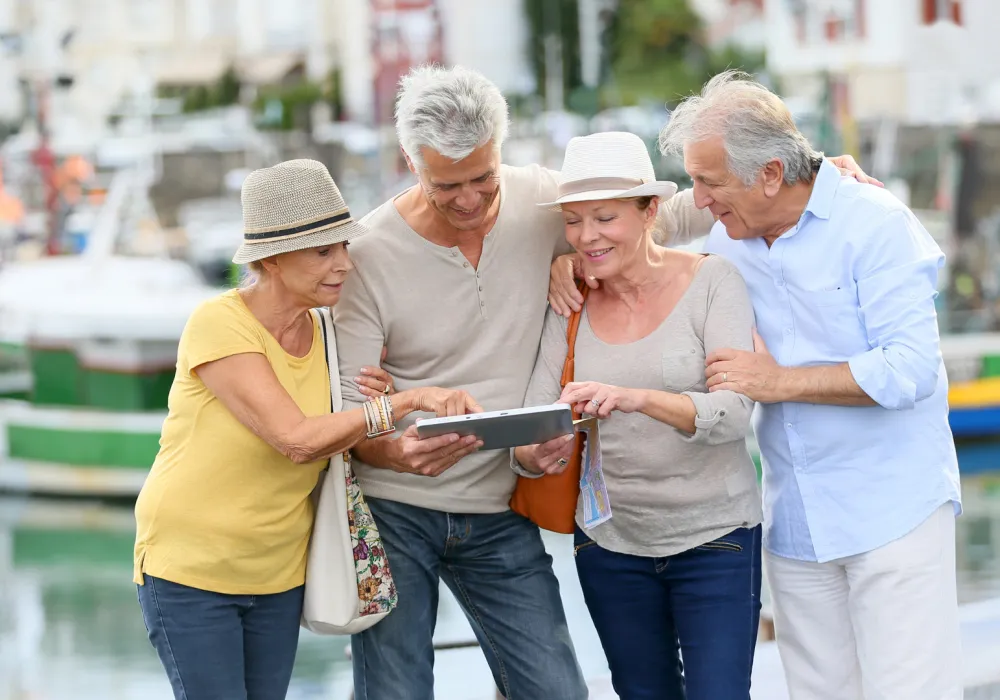 1. Research your destination
Before traveling, research your destination to learn about the local culture, customs, and attractions. Use travel guides, online resources, and local blogs to help plan your trip.
2. Book accommodations that fit your needs
When booking accommodations, look for hotels, resorts, or rental properties that fit your needs. Consider accessibility, amenities, and location when making your decision.
3. Pack for all occasions
When packing, consider the weather and the activities you plan to do. Bring a mix of clothing options that can be layered and worn multiple times. Remember to pack any necessary medications, medical devices, and travel documents.
4. Consider travel insurance
Travel insurance can offer peace of mind in case of unexpected illness, injury, or trip cancellation. Look for a policy that fits your needs and provides coverage for medical expenses, trip cancellation, and lost luggage.
5. Be flexible
Travel can be unpredictable, so be prepared to adjust your plans as needed. Build in some downtime in your itinerary and be open to trying new things.
Closing Thoughts
Senior travel is a great way to stay active, learn new things, and experience new adventures. The top 5 destinations for senior travelers offer a range of experiences, from exploring famous landmarks to relaxing on beautiful beaches. When planning your senior travel adventure, be sure to research your destination, plan your itinerary, and pack appropriately. Don't forget to take care of your health and consider travel insurance for peace of mind. With a little preparation and an open mind, your next retirement adventure can be a memorable and rewarding experience.
Share Post:
---
Comments
No comments!
---
POST A COMMENT