Discover Clearwater: The Top 9 Activities for Senior Citizens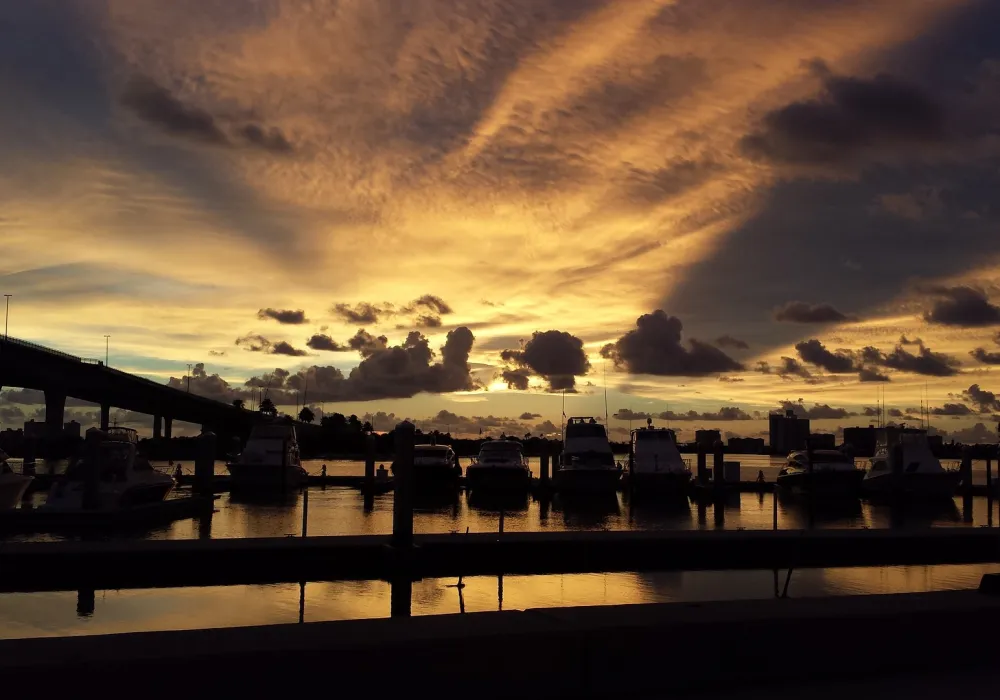 Clearwater, Florida is a charming and vibrant city for seniors to explore and experience. From taking in the fresh air on leisurely beach walks to exploring local attractions and recreational activities, there is something for every senior here. Whether you're interested in participating in cultural events or simply looking for some scenic nature trails, Clearwater has something to offer all seniors! Here are the top 9 activities to do in Clearwater, Florida for seniors:
Visit the Clearwater Marine Aquarium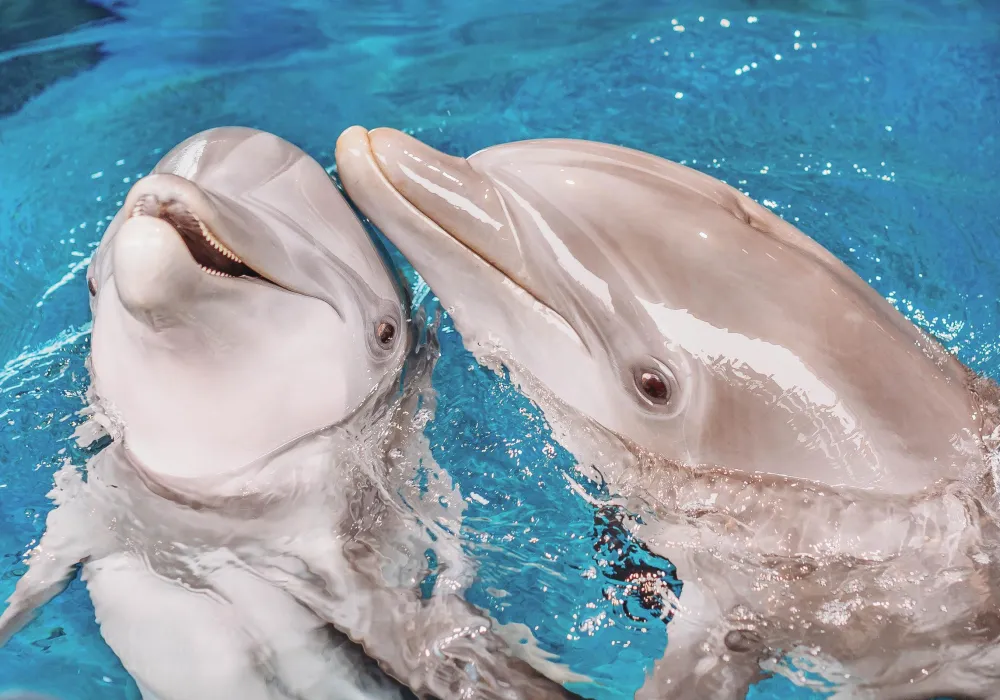 Experience the wonders of marine life at the Clearwater Marine Aquarium. Home to the beloved Winter the dolphin, as well as other rescued animals. It is an exciting place for seniors and families to visit. With interactive exhibits, educational programs, and opportunities to observe dolphins, sea turtles, and other amazing sea creatures up close, the Clearwater Marine Aquarium offers something for everyone. Don't miss out on this unique opportunity – come discover the incredible aquatic life that resides in Clearwater today!
Explore the Clearwater Beach Walk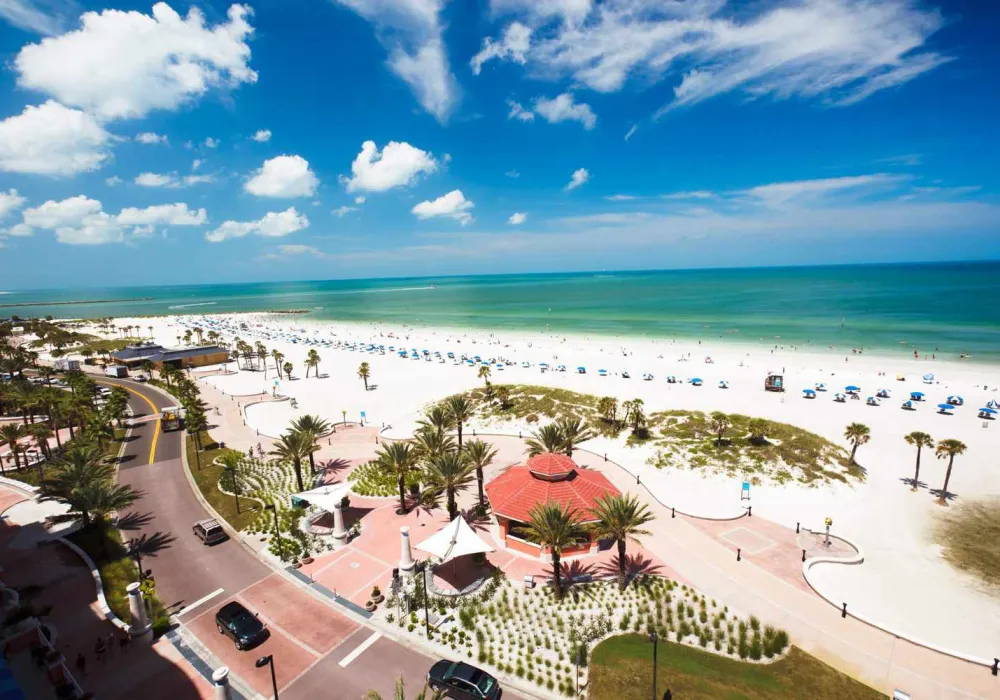 Experience the beauty of Clearwater Beach with a walk along the scenic Clearwater Beach Walk. Meandering through white sands, this pedestrian path provides stunning views of the Gulf of Mexico, perfect for a leisurely stroll. Seniors especially will love taking their time to admire all that this path has to offer - unique shops, restaurants, and attractions are scattered along the walk for a memorable day by the shore.
Go fishing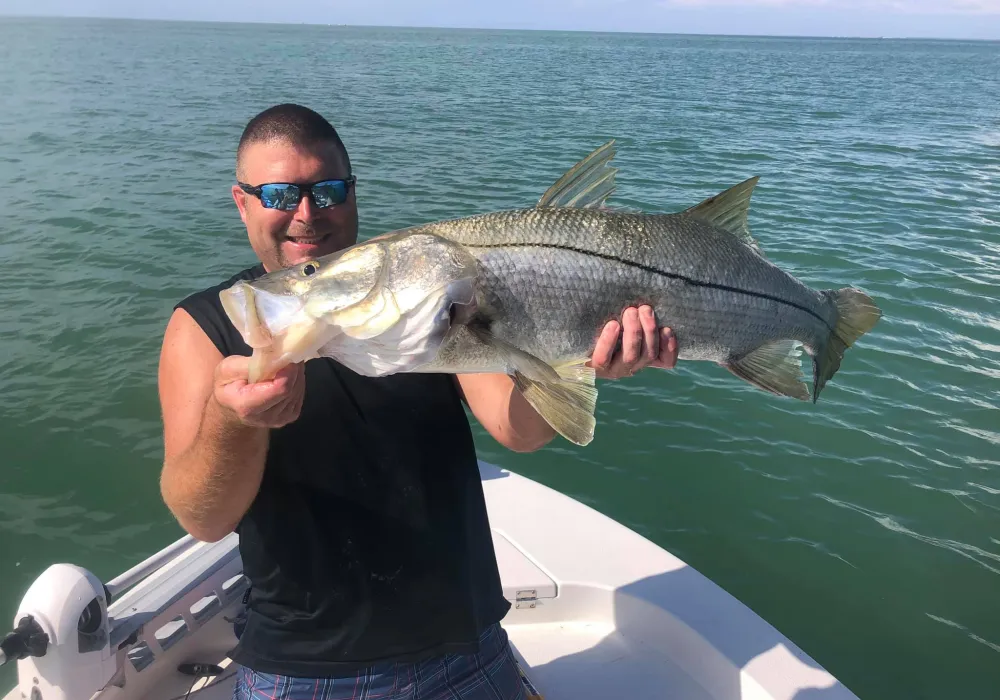 Clearwater is a paradise for anglers of all ages. With its crystal-clear waters, the Gulf of Mexico is home to an abundance of saltwater fish such as redfish, snook, and trout. Seniors looking to catch their trophy-sized catch can choose from various methods – they can try casting a line from the shore or book a fishing charter. Those interested in trolling or bottom fishing can also take advantage of these charters to explore the wide range of opportunities available to them. Clearwater offers a one-of-a-kind experience that can be enjoyed by both novice and experienced anglers alike!
Take a boat tour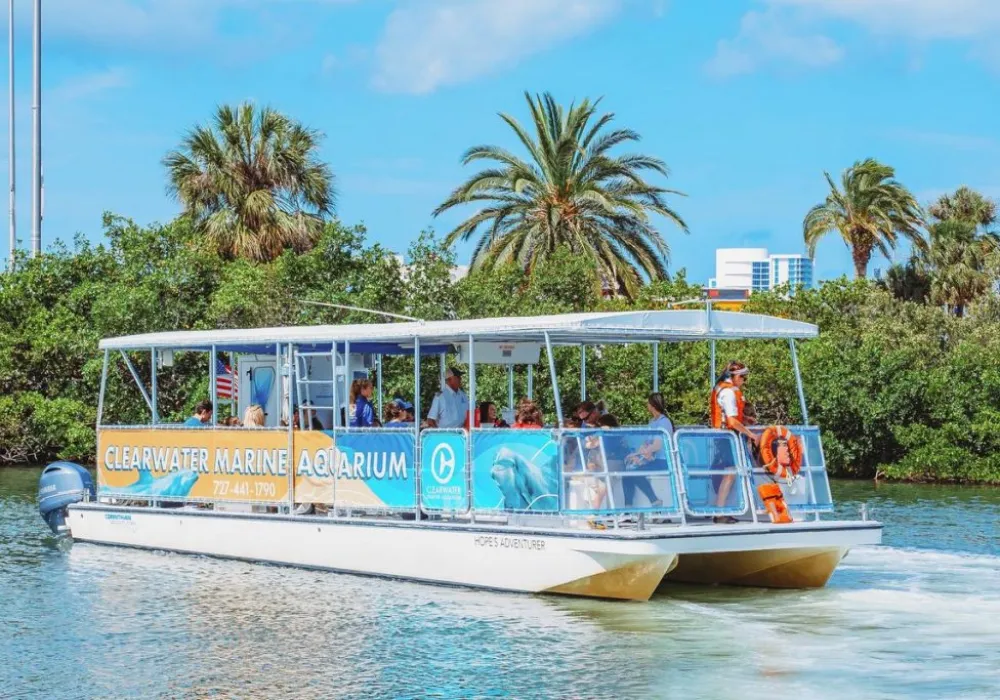 If you're looking for an unforgettable way to explore Clearwater, then a boat tour is just the ticket! Choose from sunset cruises or dolphin-watching tours, eco-tours that will provide you with unique insight into the region's wildlife and vegetation, or opt for a fishing charter for an even more immersive experience. Whatever type of excursion you pick, you're guaranteed to have a wonderful time discovering the beautiful scenery Clearwater has to offer!
Visit the Pinellas Trail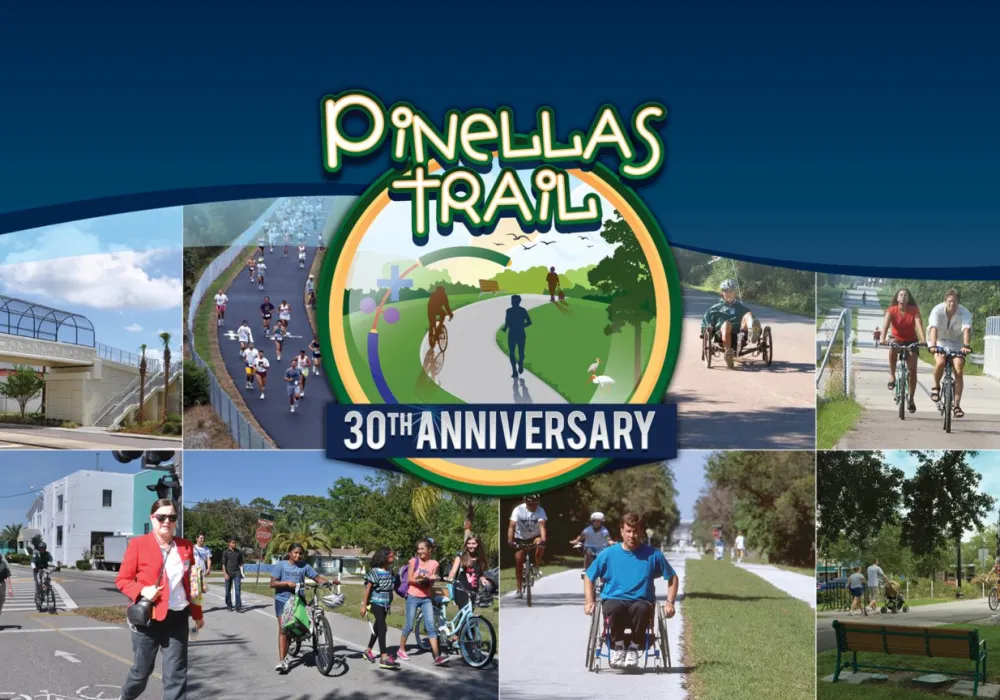 Experience the stunning natural beauty that awaits you along the Pinellas Trail! This popular recreational trail extends from St. Petersburg to Tarpon Springs, winding through Clearwater in between. Seniors are encouraged to enjoy the fresh air and nature of the area with a leisurely stroll, bike ride, or rollerblading session. Keep your eyes open for some of the wonderful wildlife, including birds and small mammals, that live alongside this scenic path. Whether you are a casual observer or an avid birdwatcher, the Pinellas Trail will provide an enjoyable and memorable experience for everyone.
Explore the Clearwater Beach Marina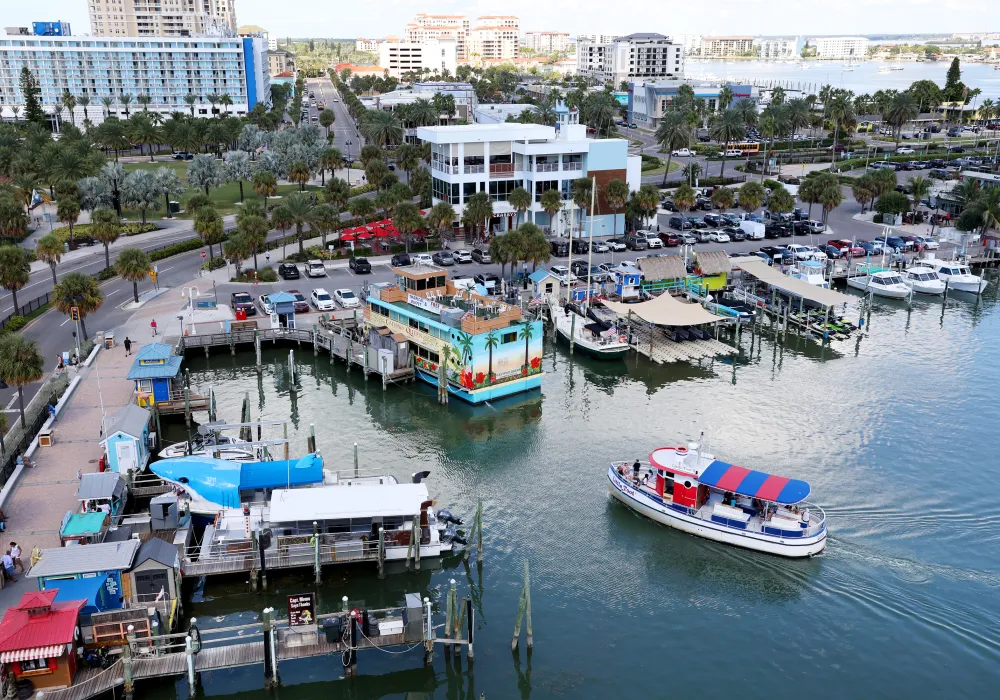 Clearwater Beach Marina offers something for everyone. From boutique shopping to waterfront restaurants, seniors will find plenty of things to do and explore here. With its stunning views, calm waters, and boardwalk lined with shops and eateries, the Clearwater Beach Marina is a popular destination for both tourists and locals alike. The perfect place to spend an afternoon taking in the sights and sounds of the marina, it's easy to find something fun to do no matter what your interests are. From watching boats drift by to taking in a leisurely stroll along the marina's boardwalk, the Clearwater Beach Marina has something for every senior.
Visit the Philippe Park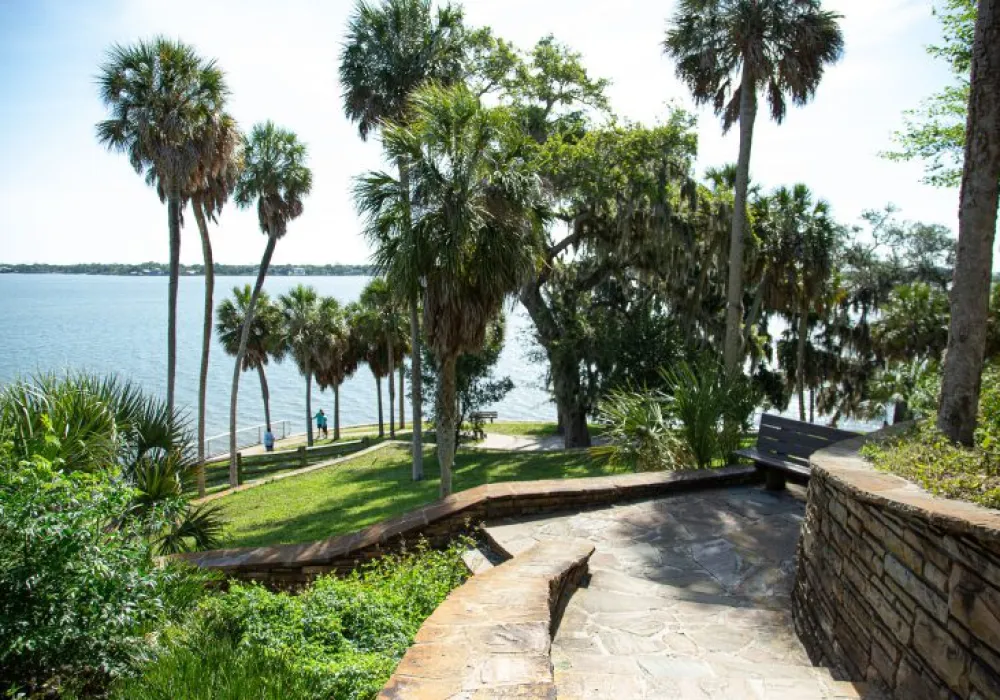 Philippe Park is a picturesque, peaceful green space located on the shores of Tampa Bay. It is the perfect place for seniors to spend time outdoors, offering plenty of activities such as picnicking, birdwatching, fishing, and hiking. For those looking to explore the outdoors, Philippe Park has miles of trails that traverse diverse landscapes with an abundance of natural beauty and wildlife. Whether you want to spend time by yourself or with family and friends, you can find something enjoyable to do at this beautiful park. There is truly something for everyone at Philippe Park - come visit and make lasting memories!
Attend a cultural event
Clearwater offers seniors an incredible opportunity to experience arts and culture firsthand. There is a plethora of activities, such as live performances, concerts, plays, festivals and art exhibitions, for them to choose from year-round. It's easy to find an event that speaks to their individual interests - whether it's classical music or modern theater. Senior citizens can take part in these engaging events and enrich their knowledge of the local culture. Visiting the museums or art galleries may also provide further insight into Clearwater's rich history. Attending cultural events can be both fun and educational – so take advantage of what this wonderful city has to offer!
Go on a shopping spree
Clearwater offers an incredible variety of shopping experiences for seniors. From high-end boutiques and department stores to local artisan markets and souvenir shops, you can find something special no matter your budget. It's the perfect opportunity to stay up to date with the latest fashions, pick up a unique gift, or just wander around and soak in the sights and sounds of this lively shopping destination. With so many options to choose from, it's sure to be a shopping spree you'll never forget!
From relaxing on the beautiful beaches to taking advantage of the great shopping and dining options, Clearwater Florida has a variety of activities that seniors can enjoy. We hope that this article gave you some ideas to make the most out of living in Clearwater and enjoying all the area has to offer.
Share Post:
---
Comments
No comments!
---
POST A COMMENT