Assisted Living Amenities: The Benefits for Seniors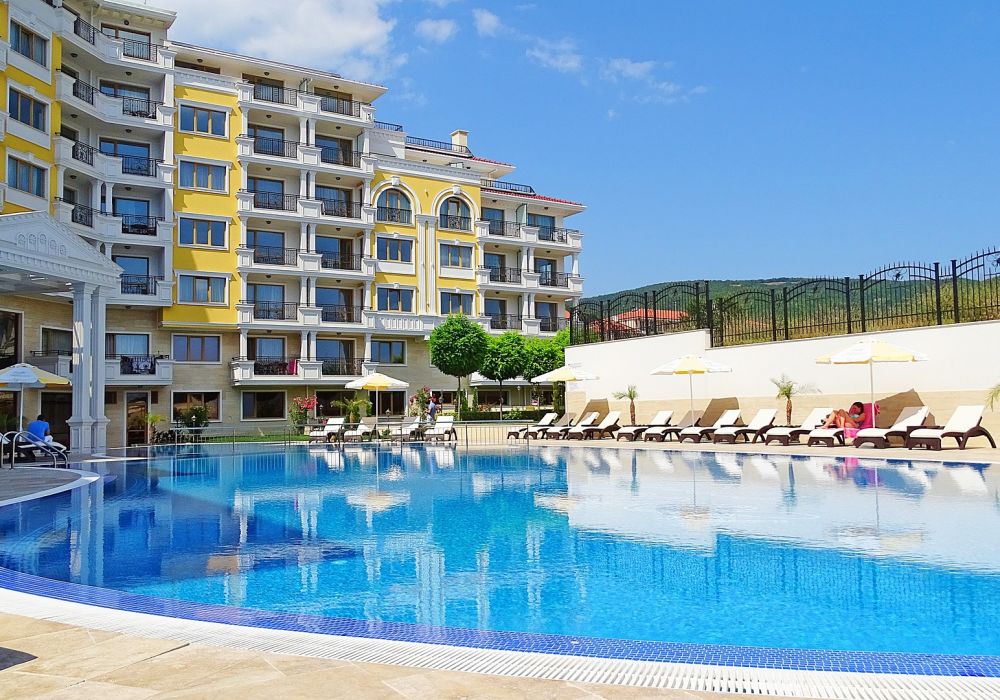 There is a large amount of confusion that often arises when a person is searching for a place to retire. Particularly with assisted living, there is a lack of understanding between us the consumers, and the facilities about what amenities are included. Additionally, the language used around these places can often be Jarring and further add to the confusion. This article intends to shed some light on the world of assisted living while providing seniors and their families with information to help them make educated decisions going forward. We will be focusing specifically on the benefit assisted living communities provide for seniors and some of the common amenities that go along with them.
Aging gracefully presents its own set of unique challenges, and for a growing number of seniors, assistance with everyday tasks becomes increasingly essential. Assisted living communities have been designed to offer a nurturing environment, complete with a variety of amenities and services that promote the overall well-being of seniors. Our goal is to give a comprehensive guide where we delve into the myriad of benefits provided by assisted living amenities for seniors and their families who are currently seeking the ideal retirement options.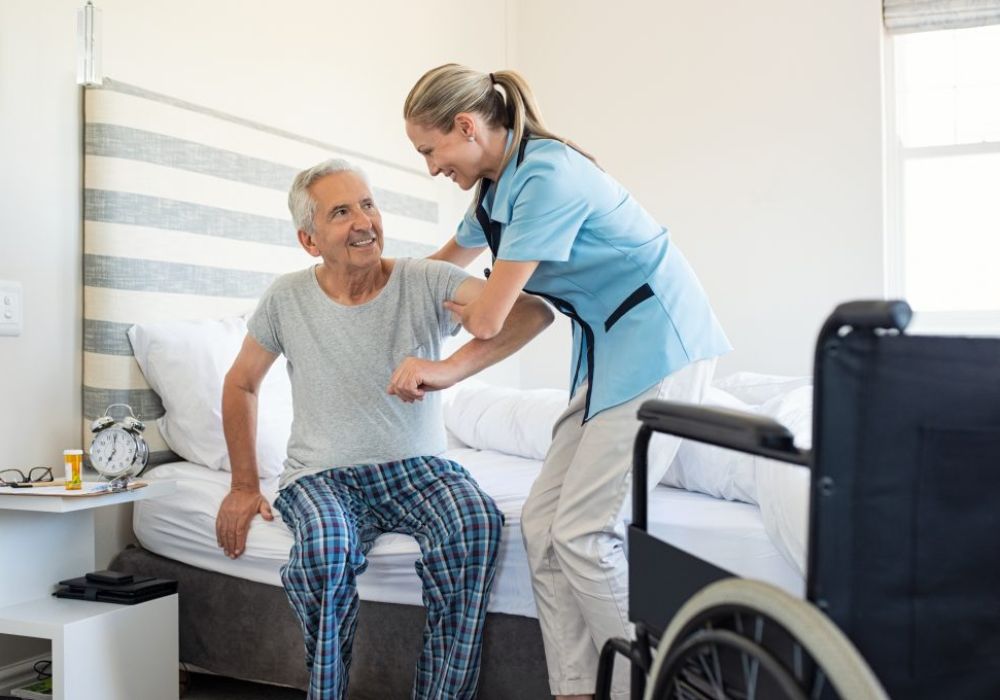 Advanced 24/7 Care
One of the most notable advantages of assisted living communities is the exceptional, round-the-clock care they provide to their residents. This indispensable care encompasses assistance with daily tasks, such as bathing, dressing, and medication management, among others. In contrast to independent living communities, which are another popular choice for retirees, assisted living communities place great importance on offering this care, ensuring that seniors receive the necessary help to maintain their independence and high quality of life.
This is the most important aspect of assisted living amenities available to seniors, as it can be a time saver, a money saver, and in some cases, a lifesaver, always having healthcare professionals nearby. Some communities also allow for live-in care professionals if that is necessary.
Social benefits of living in assisted living communities
A significant aspect of assisted living communities is the plethora of social benefits they provide, helping seniors remain active and socially engaged. Communities frequently organize group activities and events, such as stimulating games, invigorating exercise classes, and enjoyable social outings. These opportunities not only allow seniors to meet new people and form lasting friendships but also foster a strong sense of community among residents.
The development of relationships and close social bonds with new people is very valuable for maintaining an active and healthy lifestyle. It is well known that loneliness and isolation play a major role in declining health, and assisted living facilities offer the best solution to this problem.
Additional Amenities
Aside from care and social benefits, assisted living communities offer a wide array of additional amenities designed to make life more comfortable and enjoyable for seniors. These may include housekeeping and laundry services, transportation to medical appointments and social events, and delicious, nutritious meals prepared by highly skilled chefs. Other sought-after amenities may consist of on-site beauty salons, well-stocked libraries, and thoughtfully designed outdoor spaces where residents can relax and take pleasure in the fresh air.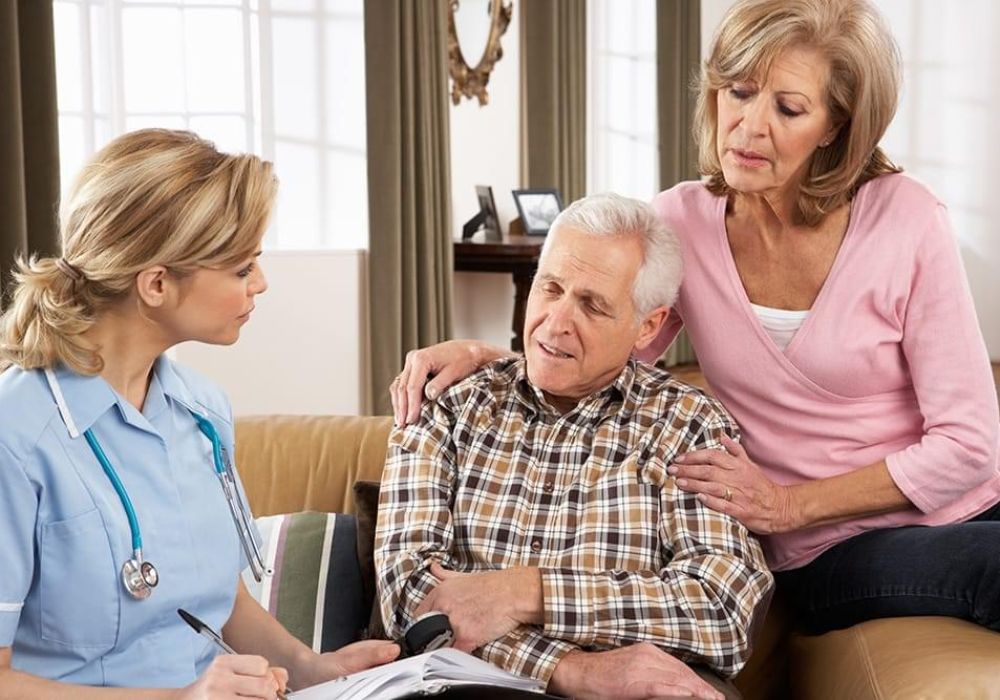 Mental and Emotional Health
The social benefits and supplementary amenities provided by assisted living communities contribute significantly to seniors' mental and emotional well-being. Engaging in social activities and forging connections with fellow residents can help alleviate feelings of loneliness and isolation, which are all too common among seniors. Moreover, the availability of on-site healthcare professionals and personalized care plans can instill a sense of security for seniors and their families, knowing that assistance is readily available whenever necessary.
Holistic Wellness Approach
Assisted living communities often adopt a holistic approach to wellness, catering to seniors' physical, emotional, and spiritual needs. Communities may offer programs such as yoga, meditation, and art therapy, which have been shown to improve overall well-being and quality of life. This holistic approach ensures that seniors can maintain a balanced lifestyle, promoting long-term health and happiness.
How should I start my search for an assisted living community?
When embarking on the journey to find the perfect assisted living community, it is vital to take the individual needs and preferences of the senior into consideration. Visit several communities and inquire about their care services, amenities, and activities offered. Engage in conversations with current residents and their families to obtain a more accurate, firsthand impression of the community's quality and atmosphere. Finally, examine the costs and payment options associated with each community to ensure that it aligns with your financial constraints.
Assisted living amenities offer seniors the support, care, and social connections essential for living a fulfilling life. For families exploring retirement options, it is crucial to weigh the benefits of assisted living communities when making informed decisions about senior care. Whether searching for advanced 24/7 care, social opportunities, or additional amenities, assisted living communities can provide a range of advantages that significantly enhance seniors' quality of life, empowering them to live their golden years to the fullest. We covered some of the most important amenities and options available, but there is so much more to learn. Every community has its own differences and you should the time to look at all your options thoroughly. Check out our resource page if you want more information on all things senior wellness, Or go to our homepage and begin your search for a place today!
Share Post:
---
Comments
No comments!
---
POST A COMMENT