Top 10 Free Things to Do for Seniors in Woodbridge, Virginia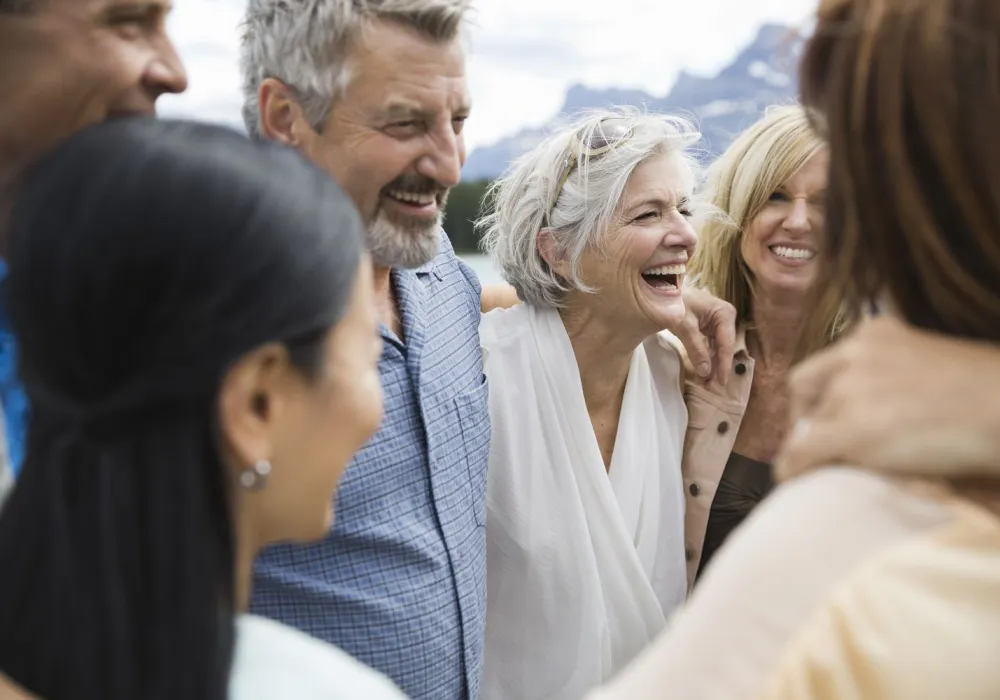 Welcome to our roundup of the top 10 free and discounted activities for seniors in Woodbridge, Virginia! We've curated a delightful mix of indoor and outdoor activities that are perfect for older adults, their families, and caregivers. From exploring historical sites to enjoying the beauty of nature, we have something for everyone. So grab your calendar, and let's dive into the exciting events and attractions that make Woodbridge a fantastic place for seniors to explore.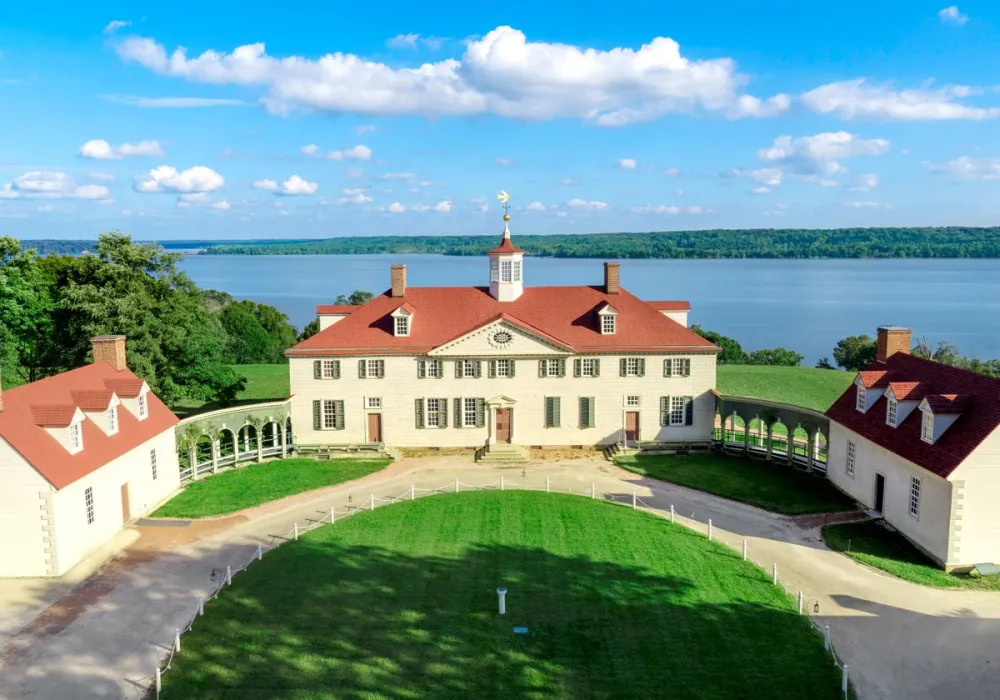 1. Omni Bus
Getting around Woodbridge is easy and affordable, thanks to the Omni Bus. Seniors aged 60 and older can enjoy half-priced fares with a proper ID. Route schedules and maps are available here. This reliable transportation option allows seniors to explore the area without worrying about driving or parking. The route even goes into the nation's capital expanding the number of activities
2. Mount Vernon
As a senior, you can explore George Washington's historic plantation, Mount Vernon, for just $16 (regularly $20) and enjoy a 10% discount at all shops on-site. Witness history come alive through costumed interpreters, interactive exhibits, and beautifully preserved grounds. Don't forget to visit the museum and education center to learn more about the life of America's first president.
3. Woodbridge Senior Center
The Woodbridge Senior Center offers a wealth of free activities designed with seniors in mind. From gym and wellness programs to social activities and educational seminars, there's always something to keep you engaged. Visit the center for fun, friendly atmosphere that fosters camaraderie and lifelong learning.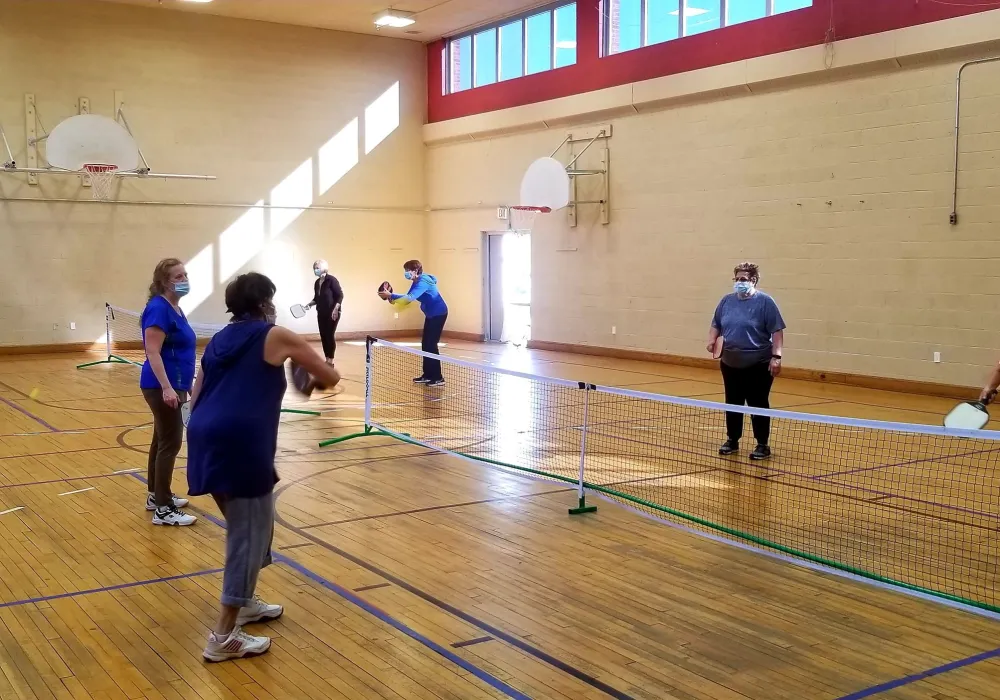 4. Leesylvania State Park
Nature lovers will delight in a visit to Leesylvania State Park, where they can indulge in bird-watching, fishing, hiking, or simply soaking in the picturesque views. With accessible trails and picnic areas, this park is perfect for seniors who want to spend a relaxing day outdoors.
5. Local Parks and Gardens
Woodbridge is home to numerous parks and gardens, where seniors can enjoy leisurely strolls, picnics, or just a quiet moment of reflection. Visit the beautiful Occoquan Bay National Wildlife Refuge, Veteran's Park, or Julie J. Metz Wetlands Bank for a serene outdoor experience.
6. NVCC Free Classes
Seniors aged 60 and over can take advantage of free classes at Northern Virginia Community College (NVCC). Subjects vary each semester, and you can find more information on the SCHEV Senior Citizens Higher Education Act of 1974 by visiting NVCC. Continue learning and discovering new interests with this fantastic educational opportunity.
7. Veterans Memorial Park
Visiting Veterans Memorial Park is a great way for seniors to enjoy the outdoors while paying tribute to those who have served our country. The park features a serene pond, walking trails, and a playground for visiting grandchildren. Stroll the grounds or sit and reflect by the water's edge – this park is a peaceful retreat for all ages.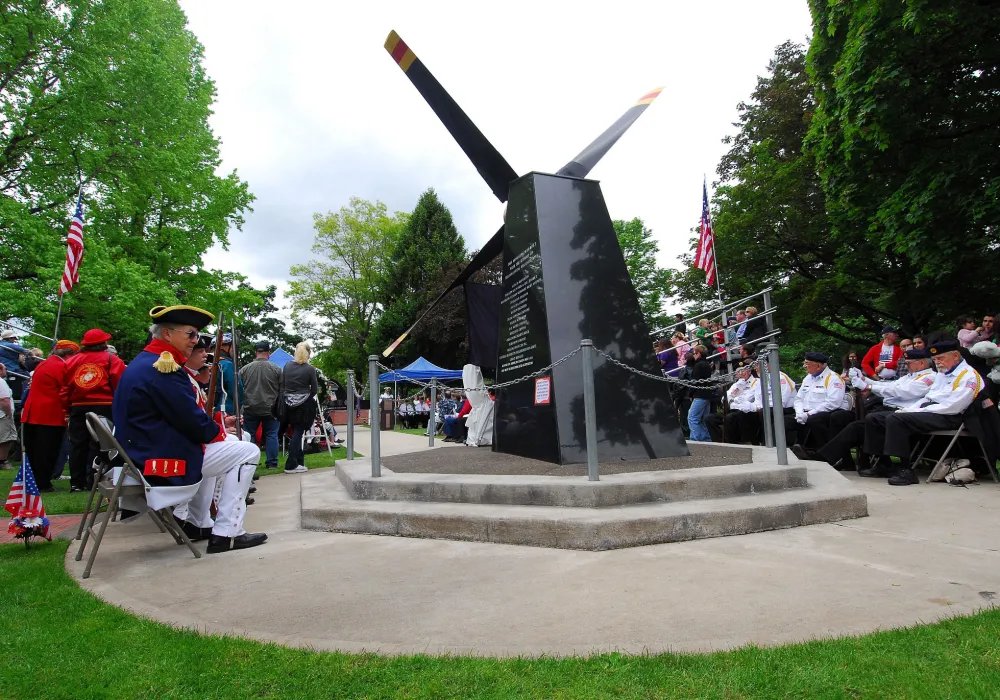 8. Rippon Lodge Historic Site
Take a trip to the 18th century at the Rippon Lodge Historic Site, where seniors can enjoy discounted admission of $4. Learn about the rich history of the estate and the families that lived there, as you explore the beautifully preserved mansion and its surrounding gardens. Admire stunning architecture and décor, including original furnishings from the 18th and 19th centuries. You can also take a self-guided tour of the estate's various outbuildings and learn about the daily life of the people who lived and worked there.
9. Potomac Mills Mall
Seniors can enjoy a day of shopping at Potomac Mills Mall, one of the largest outlet malls in Virginia. Many stores offer senior discounts, and the mall's convenient layout makes it easy to navigate. After shopping, take a break at one of the mall's many food courts or restaurants, where you can grab a bite to eat and relax. With over 200 stores to choose from, you're sure to find something that suits your taste and style. There are also plenty of activities and events hosted throughout the year, so be sure to call ahead and find out about schedules and individual senior discounts for events.
10. National Marine Corps Museum
Seniors can explore the rich history of the US Marine Corps at this museum, which offers free admission and discounted rates for special events and programs. The museum features exhibits, artifacts, and interactive displays that showcase the Marine Corps' contributions to American history and culture. In addition to free entry, the museum may offer a discount on tickets for lectures, concerts, or other events. It's best to check the museum's website or call their visitor services department.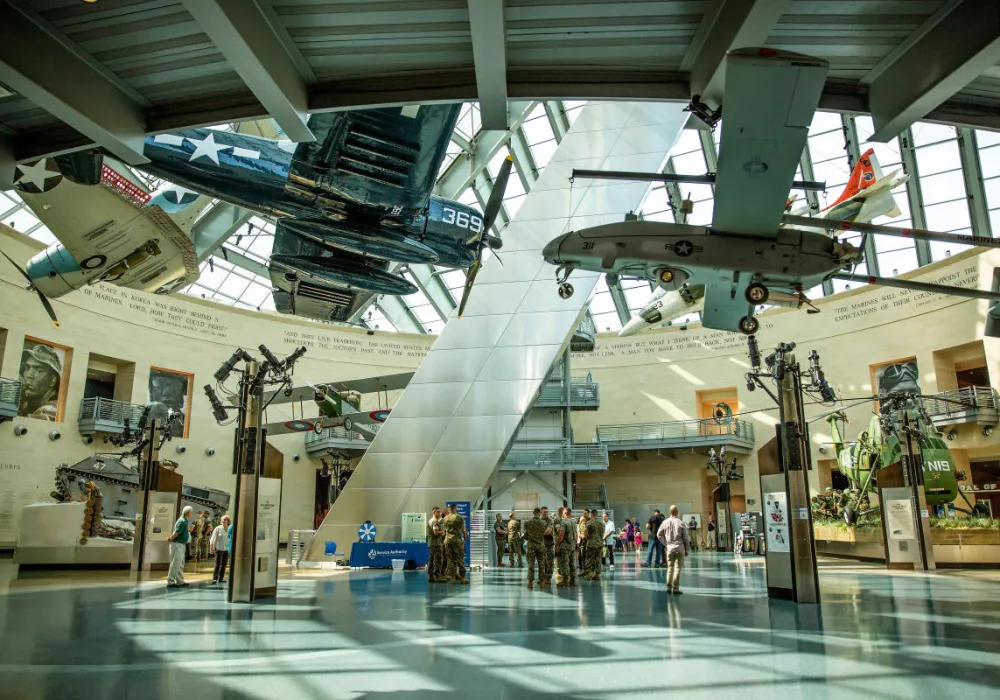 Final Verdict
Woodbridge, Virginia is a treasure trove of opportunities for seniors seeking free and discounted activities catering to various interests and preferences. The area is rich in history, nature, and leisure, ensuring there's something for everyone to enjoy.
Outdoor enthusiasts can explore the numerous historic sites and parks, while those who prefer indoor activities have a wealth of options such as museums and shopping centers. The Woodbridge Senior Center offers a supportive environment where seniors can participate in fitness classes, arts and crafts, and social events to stay engaged and connected.
Ease of transportation is a significant benefit for seniors in Woodbridge, with the availability of the OmniBus route and specialized senior shuttles. Moreover, lifelong learners can take advantage of free tuition at NVCC for Virginia residents aged 60 and above, encouraging personal growth and intellectual pursuits.
To sum up, Woodbridge is a warm and diverse community that provides seniors with countless opportunities to remain active, engaged, and informed. By taking advantage of the array of free and discounted activities available, seniors can truly embrace and enjoy the vibrant lifestyle that Woodbridge has to offer.
Share Post:
---
Comments
No comments!
---
POST A COMMENT