Ten Common Questions about Assisted Living
The Process of finding assisted living can be a stressful and daunting task. Some of you reading this may be searching for your first community. Maybe you are trying to find a new place, or you might be just looking for more information. The process of finding a place can be especially stressful because it involves a combination of medical care and housing adding to the complexity of the decision. You may find that information will be scattered about the internet in far-flung corners with little to no organization.
This list aims to empower readers and answer some of the common questions people ask about assisted living. It is my hope that this article can act as a baseline of knowledge, so you may begin your search with a bit more confidence and understanding of the industry. A small amount of knowledge and education can go a long way when making major decisions like picking a place for you or a loved one to age gracefully within. I hope that this resource will help shed some light and answer some questions you may have about assisted living communities.
What is assisted living?
Assisted living is a step in the continuum of care for aging adults where you may start to require additional care with day-to-day tasks such as laundry, personal care, and cooking; without requiring as much care as is offered in nursing homes. These facilities generally offer a manner of included services, as well as social events and excursions, and activities geared toward seniors.
Will assisted living take dementia patients?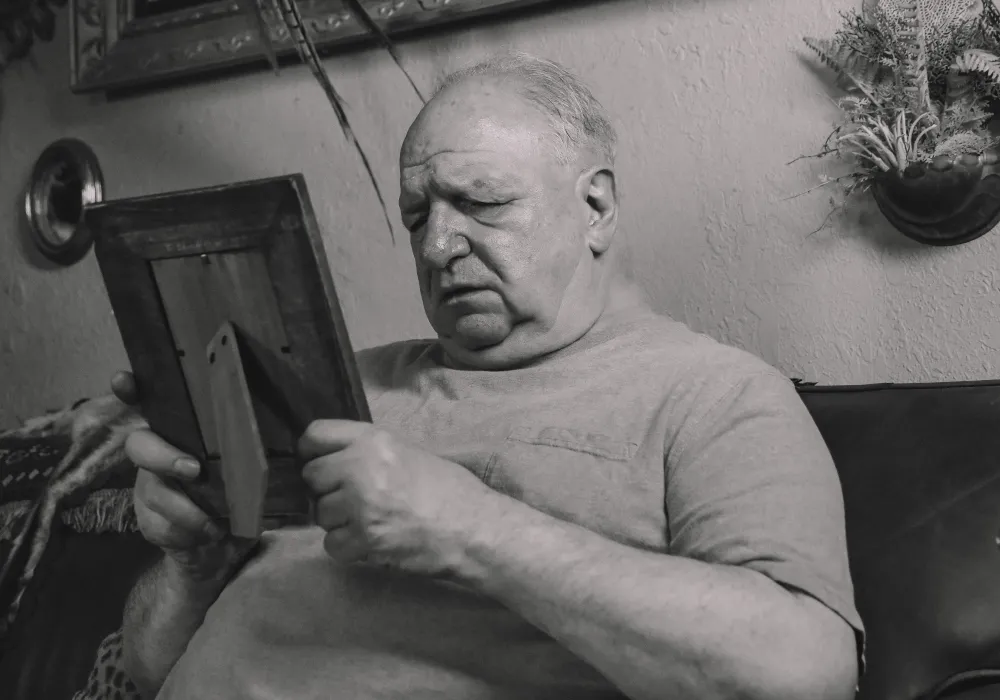 Depending on the severity of a person's dementia, assisted living may or may not accept dementia patients. This also changes if the assisted living facility is private or state-run, and which corporation is running the facility. Private Facilities tend to be more relaxed than state-run facilities regarding this.
See this quote for further information regarding state-run facilities:
"Virginia defines moderate assistance as a resident being dependent on caregivers for two or more of the activities of daily living. ALFs are allowed to admit and serve persons with dementia, but not those who require continuous or advanced nursing services."
How much does assisted living cost?
Assisted living costs vary greatly depending on where you live, and the level of care within the facilities you are looking for. Genworth, a senior care focused advocacy group reports that the 2022 median cost for assisted living is $4,635. This Changes Drastically depending on the state, with states such as New Jersey costing a median of $6,495 and Kentucky being closer to $3,000.
Can assisted living be temporary
Assisted living can indeed be temporary. Communities offer a system known as short-term respite care, or just short-term assisted living, which is a low-commitment stress-free temporary stay. These programs are used to give caregivers and patients a break from their routines and can be beneficial for both parties.
Can assisted living expenses be tax deductible
If medical expenses exceed 7.5% of a person's gross annual income, this can be deducted from taxes. In many cases, the entire cost of monthly rent for assisted living facilities can be considered medical expenses due to the nature of the service provided.
Who is assisted living for
Assisted living is primarily for people who need some assistance with medical and personal care on a daily basis, but not as much constant attentive care as those in nursing homes. People in assisted living have moved beyond the resort-style services provided by independent living and now need increased care and still may choose to participate in activities and enjoy independence but with help added.
Do assisted living facilities take Medicaid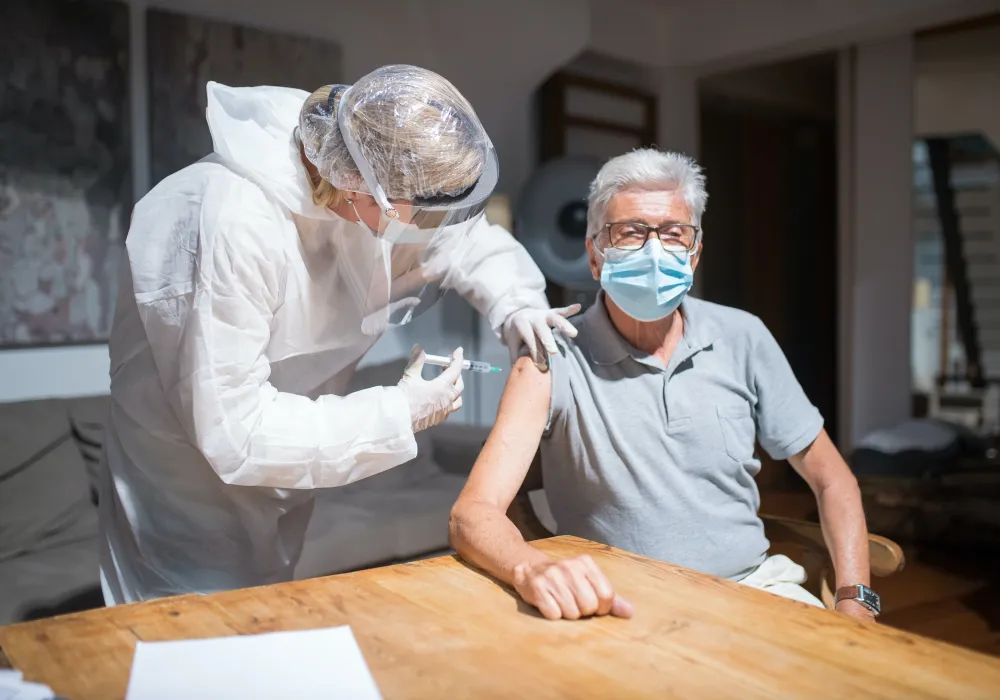 There are some costs that are not covered by Medicaid within assisted living facilities such as room and board. However, most medical expenses that are accrued by residents during their stay will be covered by Medicaid. This partial coverage also depends on the state you are living in, so make sure to call and check before making a decision.
What does assisted living provides
Assisted living provides everything commonly found within independent living communities, as well as assistance day to day, acts such as dressing, bathing, eating, toileting, and basic medical care. Transportation, meals, wellness checks, housekeeping, and recreational activities are also common services provided within assisted living facilities.
Can anyone live in assisted living
There are some requirements for persons to be in assisted living, but this does change with each facility, so call and check. The basic requirements are that residents need to be mobile in some form, whether that is with a walker wheelchair, or cane. If these qualifications are not met, advanced care may need to be considered.
What assisted living places to take Medicare
Most assisted living places do take medicare for covering rent, but some medical expenses may be covered. In many cases, medical costs incurred up to 100 days will be partially or fully covered after surgery. The cost of room rental is not usually covered. Always check before booking, with individual communities, as the rules vary state by state and personally within privately held communities.
Special Thanks to SeniorsPlaces for hosting this content, feel free to check out their other resources by clicking here. For additional information about any of the questions discussed in this article, see the source list below. If you have any additional questions or comments, feel free to use the contact form to get in touch.
Share Post:
---
Comments
No comments!
---
POST A COMMENT