Tips for Combatting Ageism, Staying Relevant and Sharing our Value as we Age...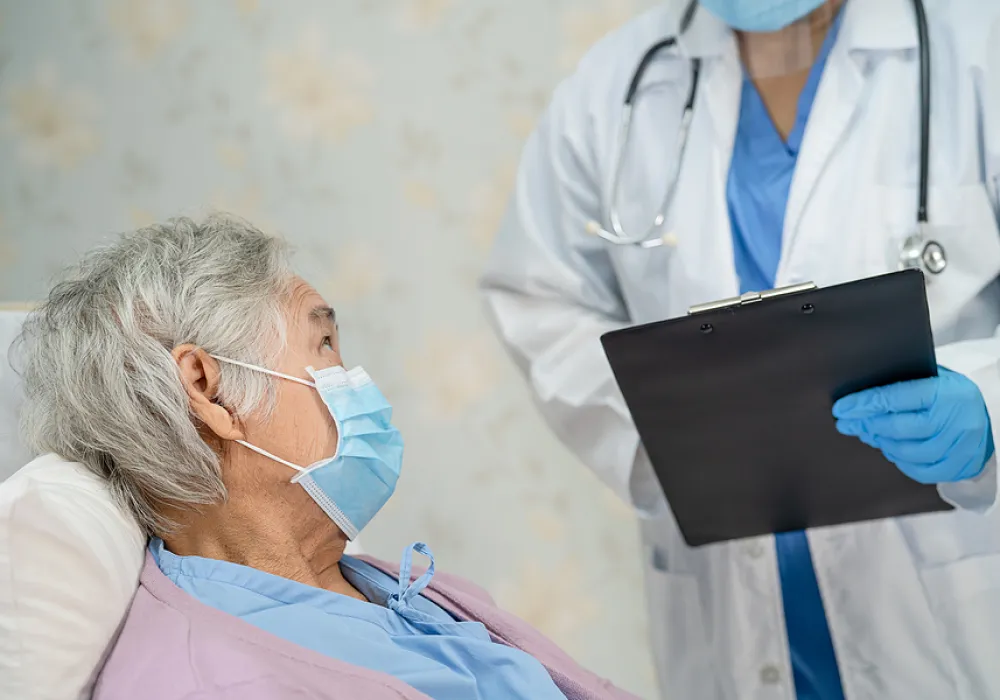 Let's face it…as we age, we will probably encounter ageism at some point or another. In some countries age is a badge of honor and the elderly hold a revered position in society. Conversely, some Western cultures have strongly propagated the youth culture and tend to stereotype seniors overlooking their value. This is an unfortunate phenomenon and is wasteful of one of our greatest assets, our elders. Many seniors are living decades past their prime reproductive years thanks to advances in modern medicine and healthful lifestyle choices. It's time to redefine how we spend those years. So how do we proceed in a world that may view us as out to pasture? Here are a few tips regarding how to share your value with the world.
Don't be Negative...
This can be a tough one as seniors can be faced with a plethora of challenges including health, finances and lack of direction. Just like other times in our lives we must work to stay positive and realize that this is a journey we are all on together. Every single person on the planet regardless of their age, is aging and this gives us a fundamental connection to each other. Even young people start stressing about their age at the first sign of a wrinkle or aching joint. As seniors we can set the example and show the younger generations how the golden years can be a positive, happy time in our lives. Yes, we have problems, but so does every generation, don't let the negative aspects define you or your attitude. There are many positive things about aging including having more free time, less pressure to compete and less overall responsibility for children and household and a lifetime of experiences.
Be Iconic…
Some of us have been alive through many decades that others only hear about. Kids like to listen to old rock music from the 80s and wear the iconic fashions from 70s 80s and 90s. Decades parties are all the rage among the young. Consider throwing a party for your friends and breakout your iconic fashion items from the past. You lived during those times and should be proud of it and share your real-life experiences to bring the past to life for our children and grandchildren. If you have old photos and memorabilia, consider making a scrapbook or phot album that you can pull out and share when the time is right. If you still have clothes from your era, maybe pull out a piece and wear it to help spark conversation. Consider what the trends were back in the day and dress up for Halloween so that when families come to trick or treat, they can enjoy your vintage look. Many of us are walking history and we need to represent our past proudly in order to help the next generation embrace the past and learn from our experiences.
Tell Stories…
The experiences that we had during the 1900s to modern times are unique and fascinating. It's just a matter of talking to the younger people in your life in a way that makes it interesting and relatable to them. People love a good story, just make sure it's not too long or full of extraneous details. Be sure and share upfront how your story or experience fits into the conversation or might be relevant to them. If you are not a big talker or storyteller, consider writing your stories down in a journal that you can read to them or bequeath to your family. Consider submitting the article or sharing with a local newspaper or publication, so that many people can learn from your experience and enjoy a first-hand glimpse into the past.
Learn about the Next Generation…
Seniors sometimes get the reputation for being cantankerous and closed off to new experiences. Endeavor to learn something new each day about the younger generation. How do you do that if living among people your own age? Try following a YouTube influencer or two and watch their stories. This will help you understand where younger people are coming from and what they care about. Check out Tik Tok, Instagram and Twitter, all social media platforms more often used by the younger people who largely abandoned Facebook.
Embrace Being Old...
Sometimes older people seem to feel bad about being alive. This might be guilt for surviving while many friends and family members have not. Or it could just be a personal negative feeling toward older people even though they are now one of them. Feeling good about ourselves is integral to a positive persona to the outside world. Redirecting your focus toward the positive aspects of aging helps to remain vibrant and alive. If you give up on yourself or think negatively about your age it will shine through to others. Growing older is a gift, and one that not everybody is given. Embrace your age and each and every day that you are given, and you will be much more likely to be appreciated by others as optimism is contagious. Nobody is perfect, and aging does not make you any less valuable than anybody else
Share your Wealth of Knowledge…
As a member of the senior population, you have a plethora of knowledge and experience. This comes from a lifetime of work, raising families, and interacting with so many people over the years. Think about all the things you have done; people you have met and experience you have gained. History repeats itself and what you have to share can be very relevant to modern times. Consider sharing your skills as a volunteer in the community, local school, or business incubator. There is nothing that can match the value of experience, and as a senior you are on top in that department.
Seniors have so many positive qualities and so much to share with the World. Do your part by defying the stereotypes becoming a role model for those that follow as well as a positive influence on your fellow seniors.
Share Post:
---
Comments
No comments!
---
POST A COMMENT